All About Costa Rica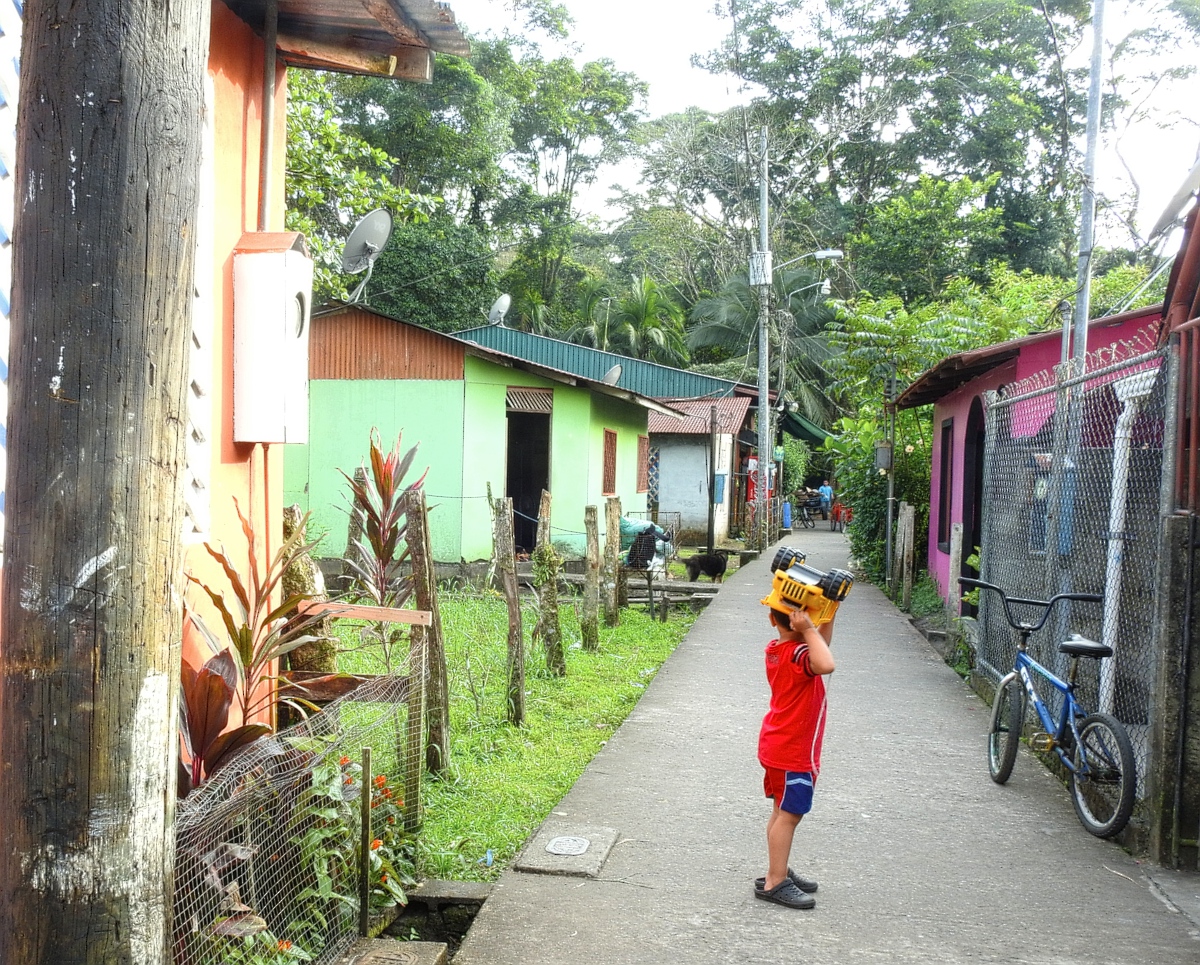 credit: WikimediaCommons
Fun Facts
There are over 500,000 species of wildlife
The people of Costa Rica are some of the healthiest/longest living people in the world
25% of the land is in conservation
They have a bounty of nature activities to enjoy, like swimming in waterfalls, hiking rainforests, surfing, snorkeling, paddleboarding, horseback riding on beach, swimming, and much more!
The national anthem plays on the radio every morning
The people of Costa Rica's mantra is pura vida, which means pure life
The main language is spanish
Costa Rica's people call themselves Ticos and Ticas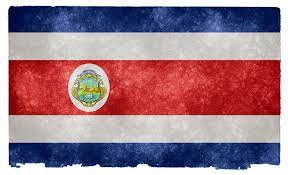 credit: WikimediaCommons
Geography
200+ volcantic formations
Steep mountains
Endless beaches with pink, white, and black sand!
Rainsforest
Waterfalls
And more!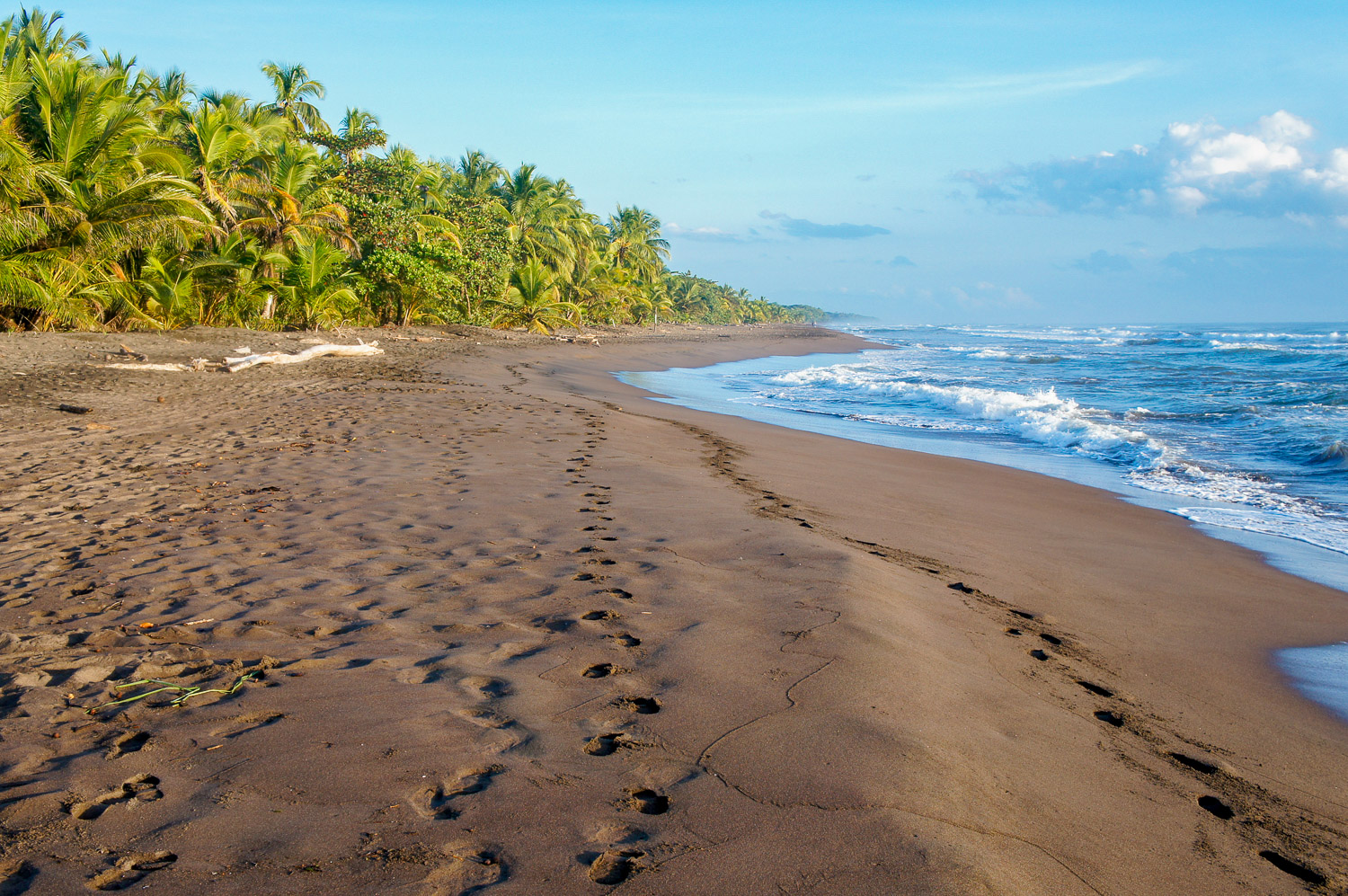 credit: WikimediaCommons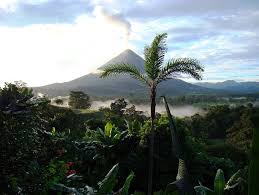 credit: Rawpixel.com
Government
A democratic country
A presidential system
A constitutional republic
A unitary state
They have no military
The current president is Rodrigo Chavez Robles
Animals
There are dangerous animals such as tiger and bull sharks, 16+ foot crocodiles and caimans, vipers, jaguars, poisonous spiders, frogs, and other insects!
Sea Turtles!
Dolphins
Many monkeys
Sloths
SO many birds
MANY more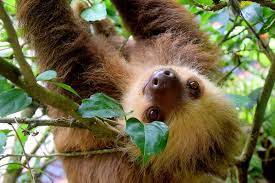 credit: Rawpixel.com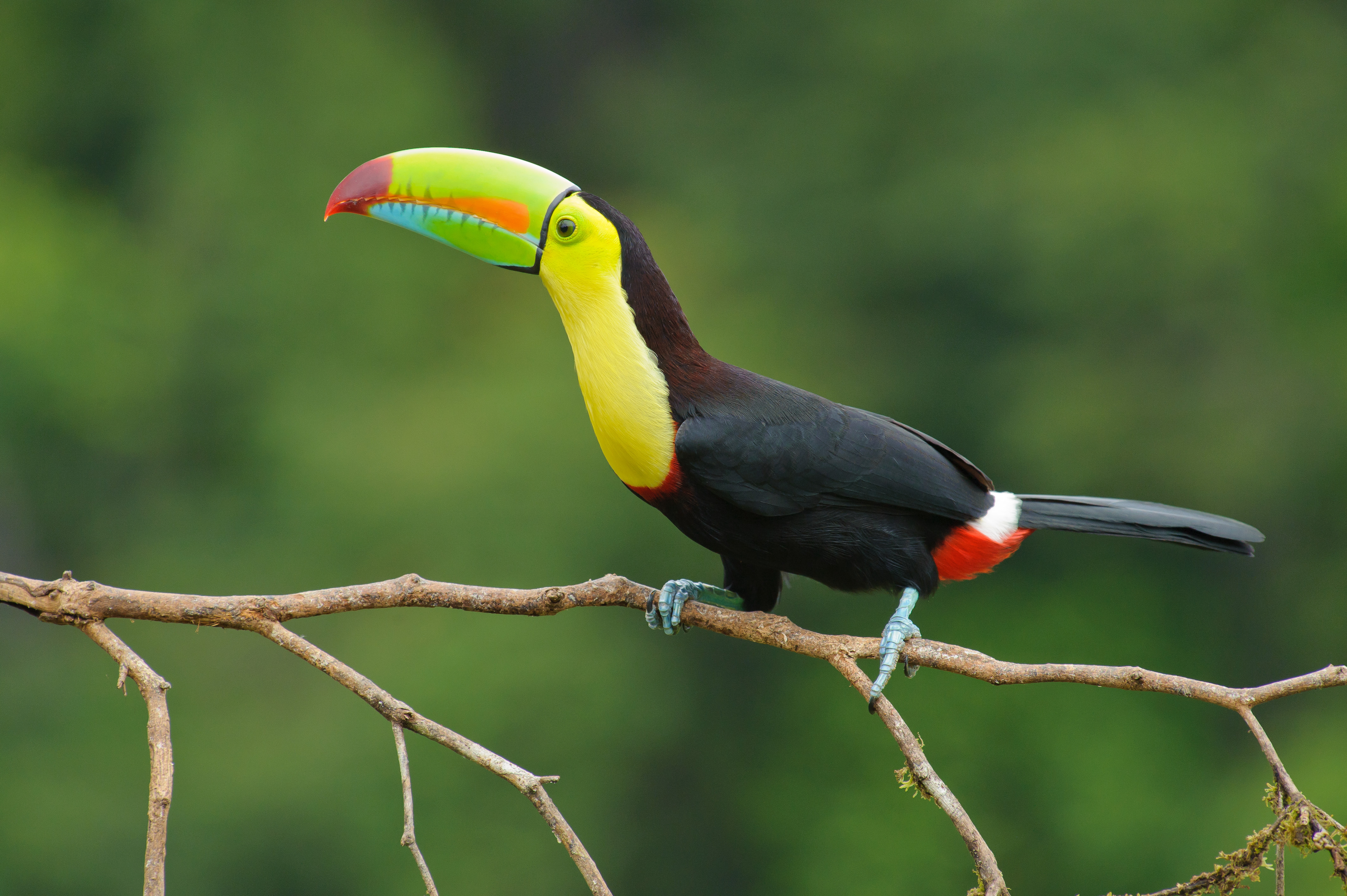 credit: Jan Nandzik- WikimediaCommons
Food
Gallo Pinto- rice and beans
Chifrijo- fried pork w/ red beans
Rondón- coconut seafood stew
Casado- combo plate
Olla de carne- beef and vegetable ste