BEING KIND
Being kind to people is important.You wouldn't like it someone else was mean to you would you. My mom always says "If you don't have anything nice to say then don't say anything at all".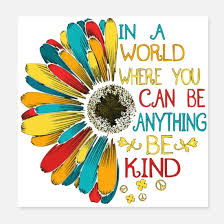 ---
BE NICE TO EVERYONE INCLUDING YOUR SIBLINGS
Stay kind NO ONE LIKES BULLYS.My brother gets bullied every day pretty much.Sometimes he over reacts or sometimes takes it differently than others because he is Autistic. Even though my brother is Autistic I still love him. Yes,sometimes he gets on my nerves but i will forever love him.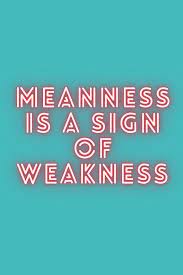 ---
THE GOLDEN RULE
"ALWAYS TREAT OTHERS THE WAY YOU WANT TO BE TREATED"
TIPS ON HOW TO GET RID OF BULLY'S
Method 1 is Involving the Parent's
Method 2 Responding on Your Own
Method 3 Standing up to Cyberbullying
---