Home
List
Facts
Favorites
Football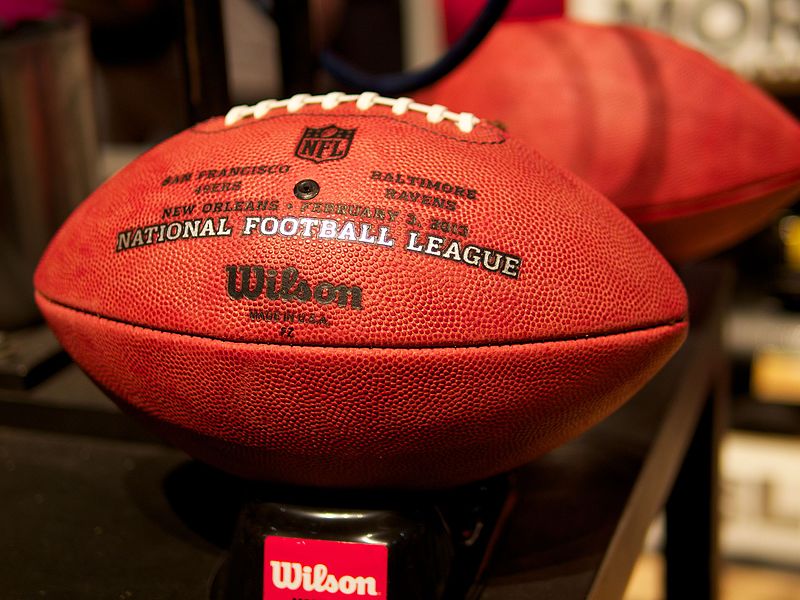 CC-BY by NFL_Super_Bowl_XLVII
I like to play football.Football is a challenging and fun sport.Football is a popular sport.
Basketball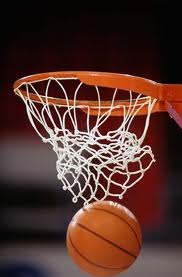 CC-BY-NC-SA by Kyle Campbell
I like to play basketball to. I'm no good at it but I still like to play.
Fishing
I like to fish.Fishing is fun.I have a really good cast.
Fortnite
I like to play fortnite. Fortnite is fun to play.
My pets
I like to play with my pets.My pets are very playful.I love dogs.

This work is licensed under a Creative Commons Attribution-NonCommercial-NoDerivatives 4.0 International License.