All About Me
My Favorites
All About Me
School
So far, science has been my favorite subject because we get to learn interesting things. Also, I don't like after school dances and events because I would rather stay home.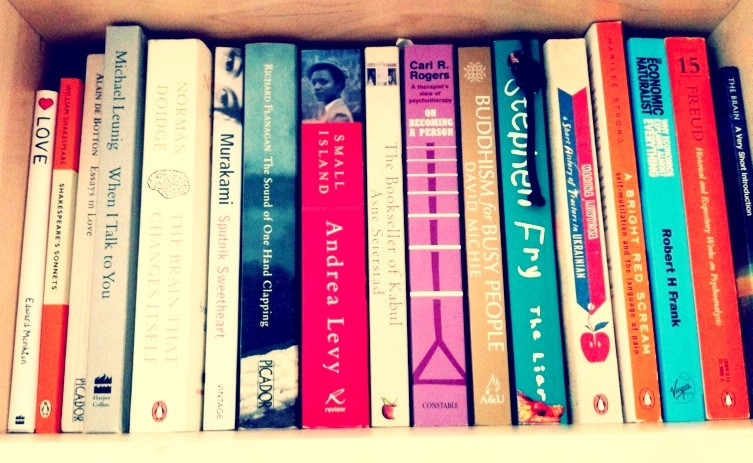 Books by strange.snaps from Flickr.com. CC-BY
Sports
One of my favorite sports to play is soccer because it gets very intense at times. My favorite football teams as well is the Cowboys and my favorite basketball team is the Lakers.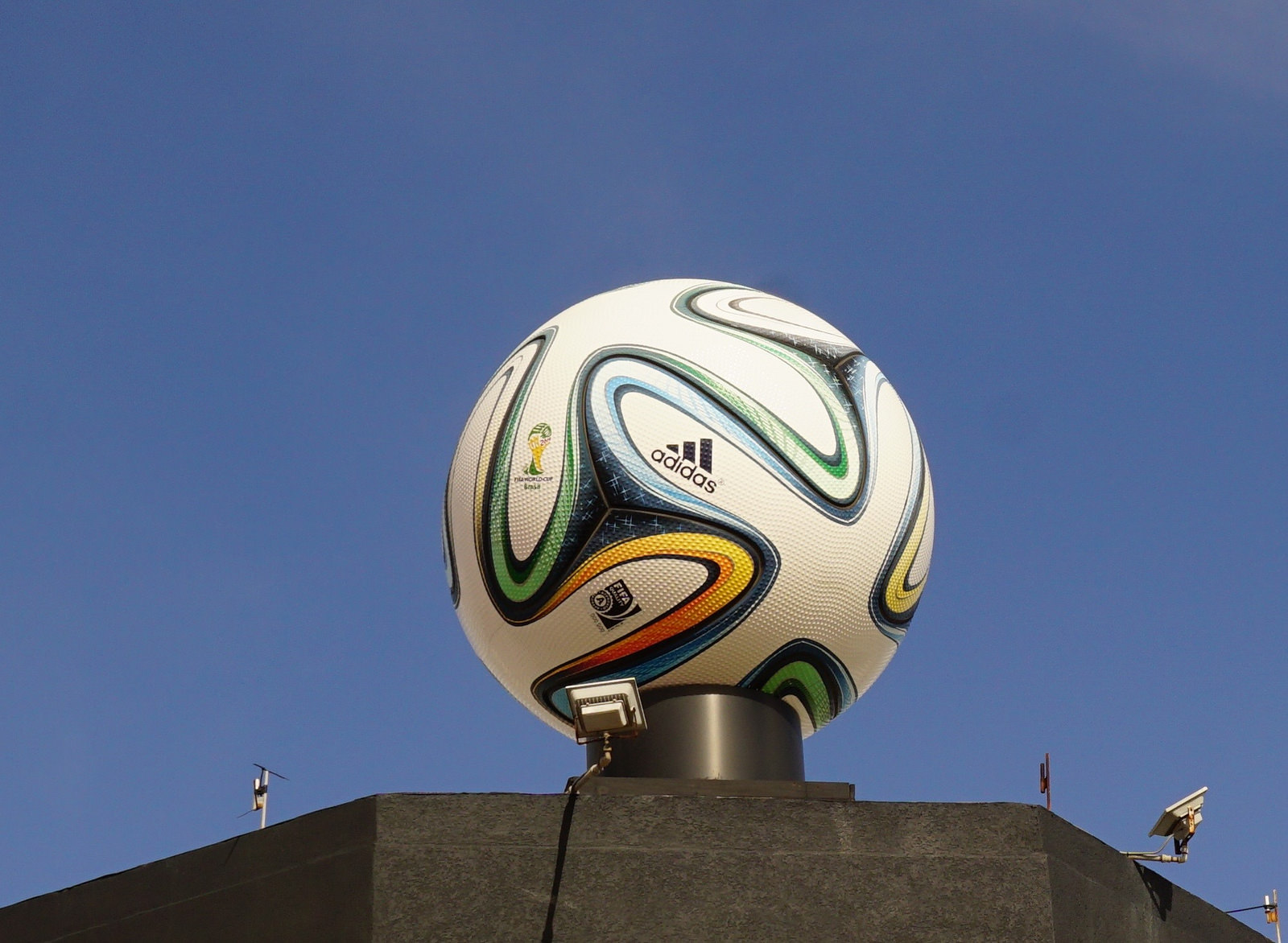 Adidas Soccor Ball by a200/a77wells CC-BY
College and Beyond
When i finish high school, I would like to go to the college, Stanford University. Then puruse my dream of being a high quality therapist.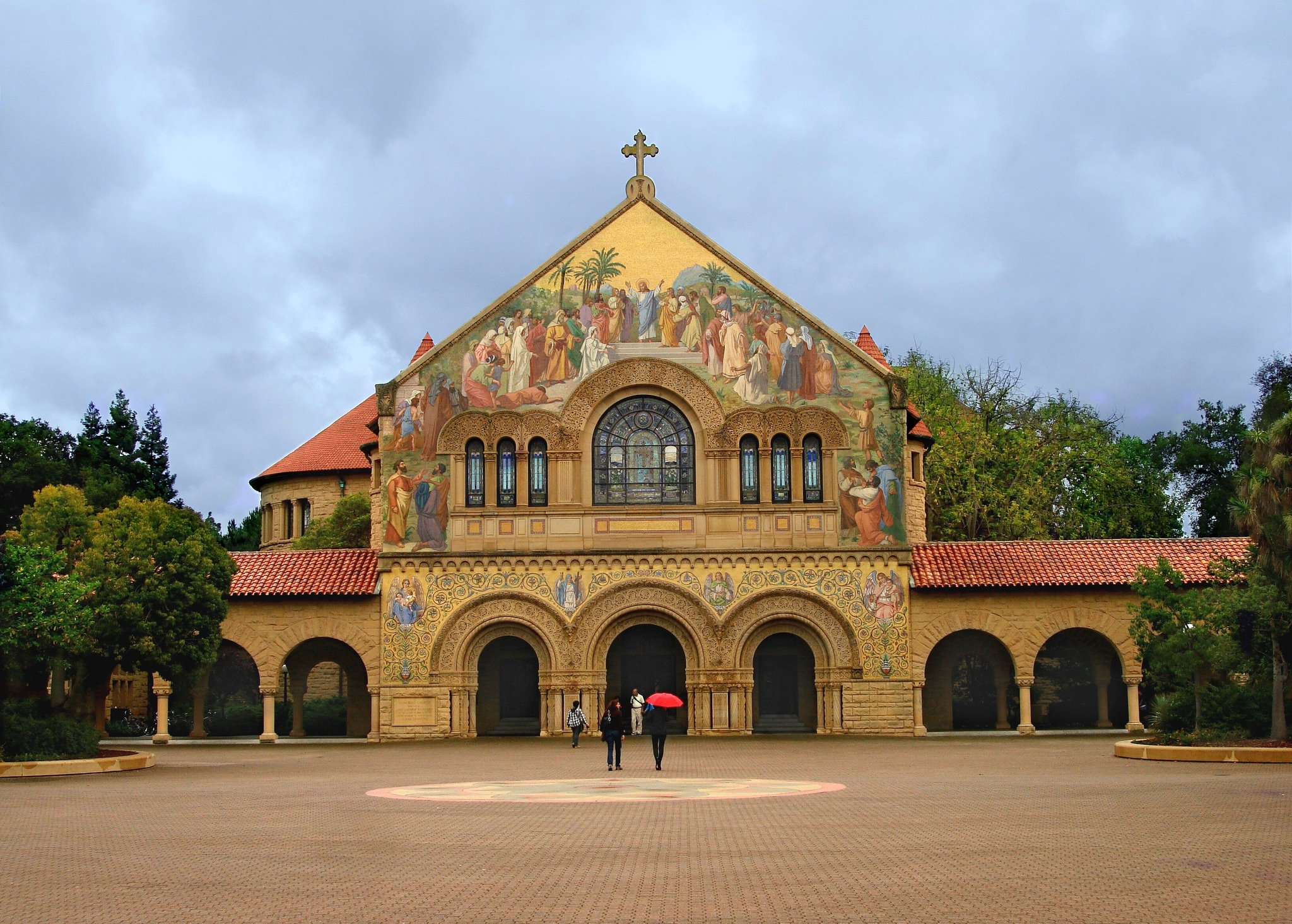 Stanford Univeristy by mabuka CC-C