Nike
---
Click on the link of the page you want.
Shoes Clothing Workers/Store Home Page
This is not a website created by Nike. All the images are owned by the Nike trademark.
---
Nike was founded on January 25th, 1964, by Bill Bowerman and Phil Knight. It has not always been known as Nike though it was first called Blue Ribbon. Then on May 30th, 1971, they changed the name to something a little more athletic sounding since that is what its known for.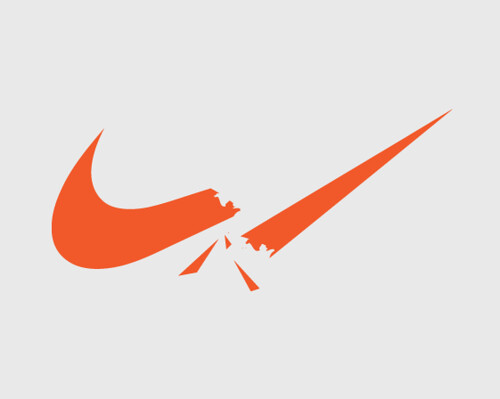 (CC BY-NC-ND 2.0) Author: albyantoniazzi
---
A little bit about the founders of Nike is that they were looking for something to be a comfortable feel too people's everyday outfits. They didn't know if the brand would be able to become popular. Michael Jordan was their kick of too their business. He signed a contract with them for 2.5 million dollars and had a 5-year deal with them.
---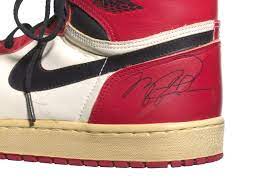 Author: Smithsonian Institute (CC0 1.0)

---
T.Sonsalla- All rights reserved
---