Goats- Mini Horses- Mini Cows- Back To Home
Mini Farm Animals
---
In this page I will be talking about Mini Cows, Mini Horses, and Goats.
---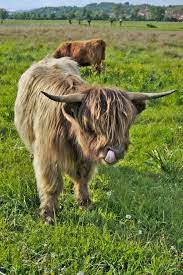 These animals are some of my favorite farm animals and a little bit about mini animals. This website has all sorts of fun things about mini cows, horses, and even goats.
---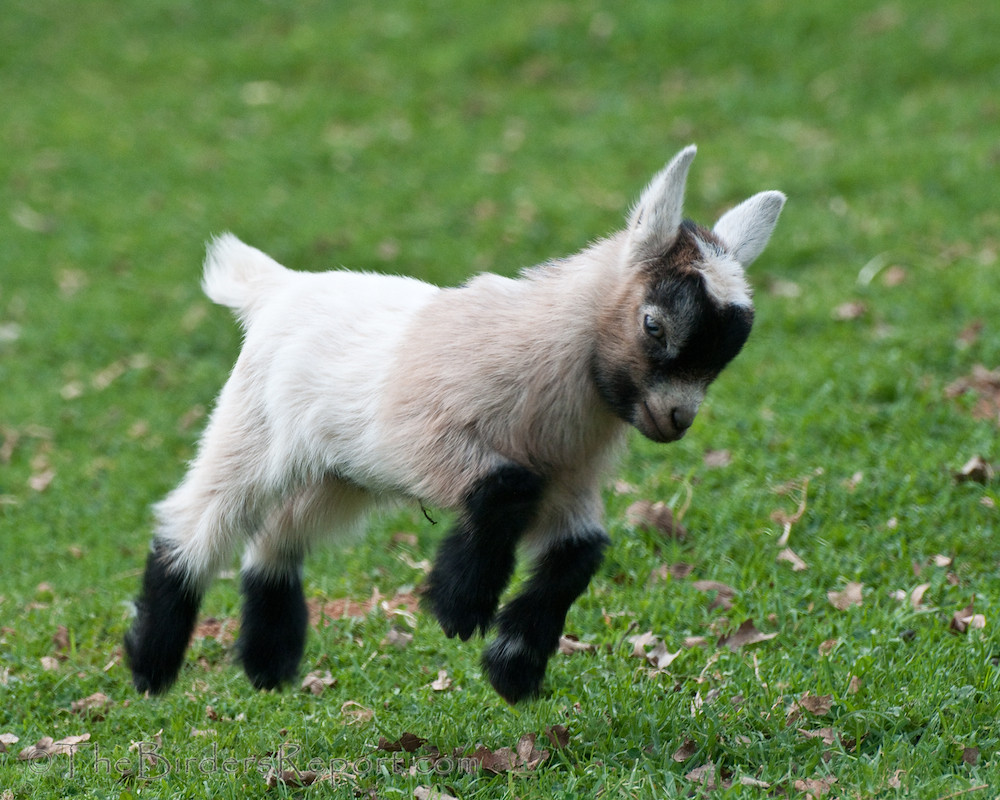 Thes 3 animals are just some stuff you should know if you are going to buy one of these amazing animals. These animals are all like pets kind of, you can cuddle them, pet them, play with them and other stuff too!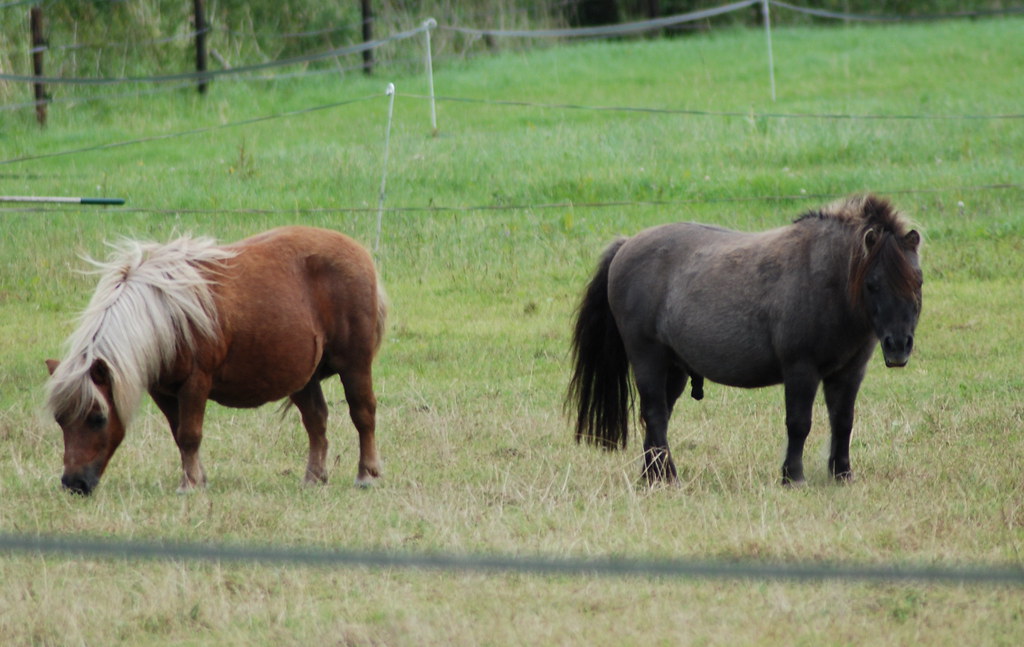 Goat picture from Flikr
Cow picture from Wikimedia
Horse picture from flikr
All rights reserved
Created by: Ella M. B.