Home Page
Movies
Art
Brooklyn's Website
Hi! My name is Brooklyn. I love to watch netflix and eat snacks. I have two dogs, four cats, and one hedgehog, I love art and photography and I love to read and sleep.
On this website, I will be sharing my favorite movies and tips for art.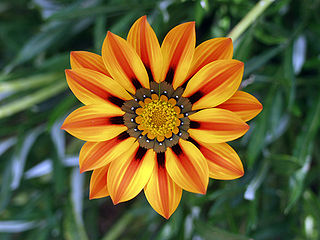 A bright orange Gazania flower in full bloom by Sam Oth from commons.wikimedia.org CC BY-SA

This work is licensed under a Creative Commons Attribution-NonCommercial-NoDerivatives 4.0 International License.