Camping
Camping Locations
Camping Myths
Items
About the author
Mother Nature's Adventure
In this website you know everthing you will need to know before you go camping. Ranging from Location to Camping myths. Now you will have the knowlege and survival instincts to survive Mother Nature!
What camping should look like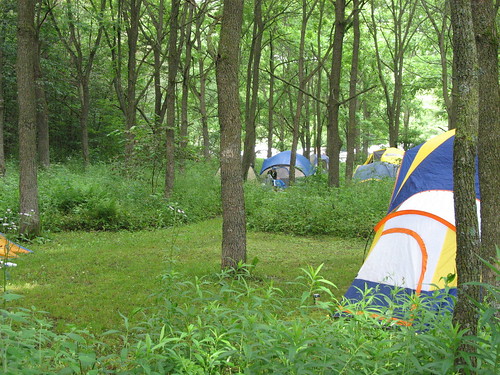 "Campgrounds #2"by OrganicVeggie is licensed under CC BY-NC-SA 2.0

This work is licensed under a Creative Commons Attribution-NoDerivatives 4.0 International License.