Home
List
How To
Rules
Harvested
How to Bow Hunt
~How To~
A list of thngs you need for bowhunting. A compund bow, arrows, a release, a stand, feeders, camo (must wear camo, deer are very smart) they can smell any food so have somethng to cover te scent make.MAKE SURE to buy tags.
~Rules~
You CAN NOT hunt at night, you can't harvest more than one buck with one tag, and there can not be no illegal hunting ( hunting on privsate roperty you don't have access to.
~Experiences~
I have had a total of five experiences because you have to know how to work a Compound bow and what pin you use.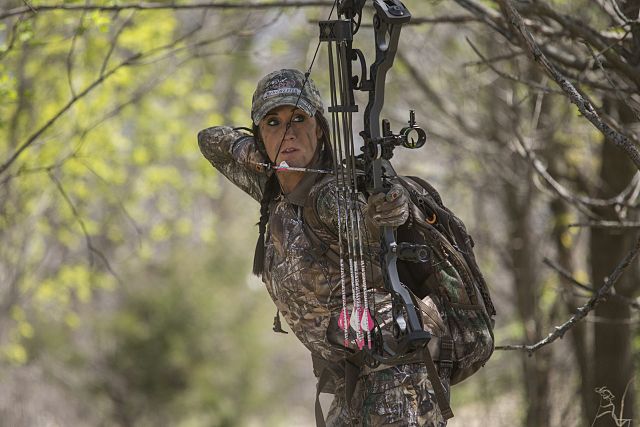 By: Melissa Bachman commons.wikemedia.org CC-BY-SA