Fashion Industry
Fashion is a huge part of this earth. Every day you will find people with there each and own fashion sense. Most people get inspired from influencers or models. It's also unique too come up with things on your own, and not too car about what other people think.
---
Shopping is the way that every one buys there clothes. You have too eathier order or shop instore too purchase iteams. Some poeple shop with big name brands while others like shopping small. Shopping locally or small is a way to help out in your commuinty and shopping big helps the whole world.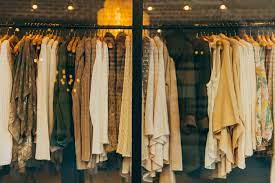 Hannah Morgan (CC0 1.0)
---
Name Brands
Name brands is soemething that every person wants or loves. They are the main inventory of the fashion inustrie. They have an orignal artist for the products and then they buy from them too give them all the money. Some well known name brands are Gucci, Louis Vuitton, Coach, Michael Kors,Prada, and Dior.
(CC BY-NC 2.5)
---
Shoes
Shoes are apart of your every day outfits as well. They are the statement of your outfit choices. Some wear slides, sneakers, tennis shoes, or maybe even something fantsy like heels. You can buy from name brands or just your every day shopping stores.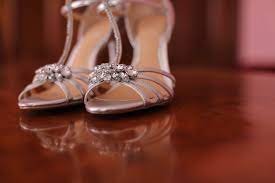 Marko Milivojevic
---
Jewlery
Jewlery is another part of your outfits that pulls every thing toeghter. Some wear necklaces or braclets while others like earings or rings. There is real diamonds or simulants that are just like that. There is real gold and fake gold as well as real and fake silver. Then you have all your other colors including rose gold.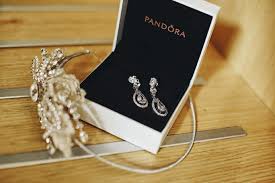 All rights reserved.Taylor S.