Baking tips and recipies
Tips
Putting in cooking area
Always use oven mitts for the oven!!!
If you're going to bake always protect your pan using either cooking spray, parchment paper, or butter though parchment paper works the best.
Always make sure that the batter is even when your putting your cake into the oven.
Mixing tips
Use a flat beater attachment to mix your cake batter, it's not as harsh on the batter as the whisk attachment.
Room temperature ingredients mix better than cold ingredients. Try to get your cold ingredients as close to room temperature as you can before mixing your batter.
Don't over-beat a scratch cake batter. The texture of your cake will come out all wrong. It can be super dense, it could fall, it could have gluey streaks and even tunnels in it. You can beat a cake box mix batter longer, but not a scratch cake.
Icing tips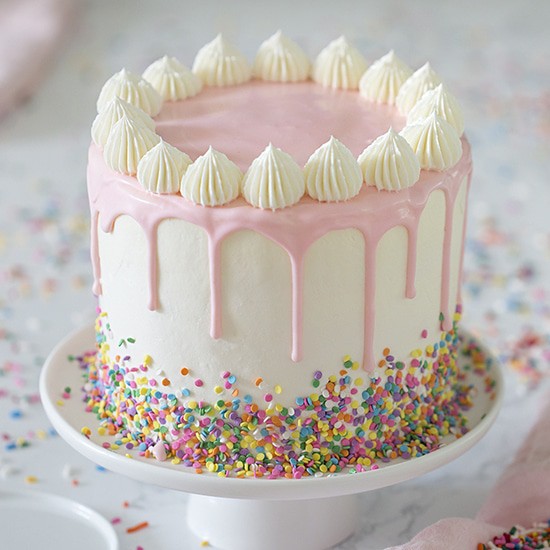 When icing in large quantities (no design) use a spatula, and if you have your cake on a spinning stable platform makes it easier to smooth the icing/frosting.
For details use piping bags if your going for a specific design use tips you can find at your local department store
Recipes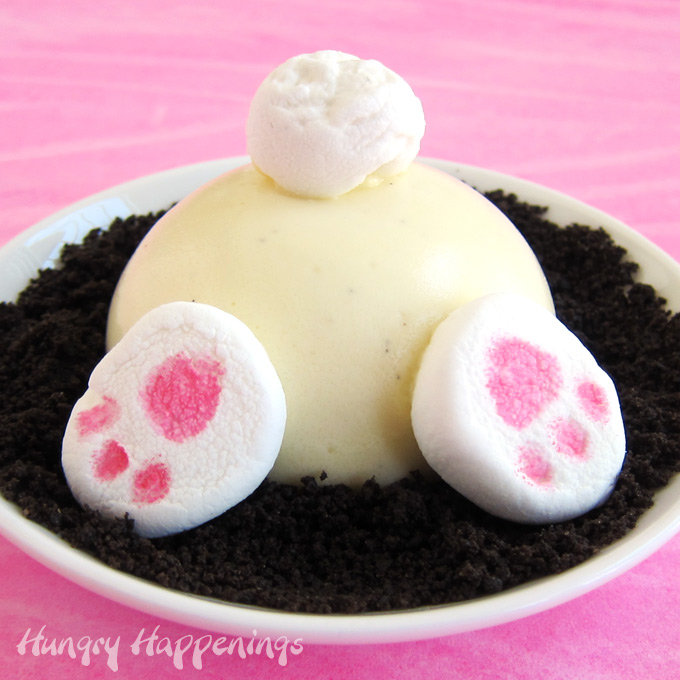 Eggless choclate cake (all of these are from scratch)
1/4 cup of plain yogurt per egg 1 tablespoon vinegar+ 1 teaspoon baking powder whisked together per egg 1/4 cup mashed banana per egg 1/4 cup unsweetened applesauce per egg Hershey's Unsweetened Cocoa Powder
The Most Amazing Chocolate Cake
butter and flour for coating and dusting the cake pan 3 cups all-purpose flour 3 cups granulated sugar 1 1/2 cups unsweetened cocoa powder 1 tablespoon baking soda 1 1/2 teaspoons baking powder 1 1/2 teaspoons salt 4 large eggs 1 1/2 cups buttermilk 1 1/2 cups warm water 1/2 cup vegetable oil 2 teaspoons vanilla extract
Instructions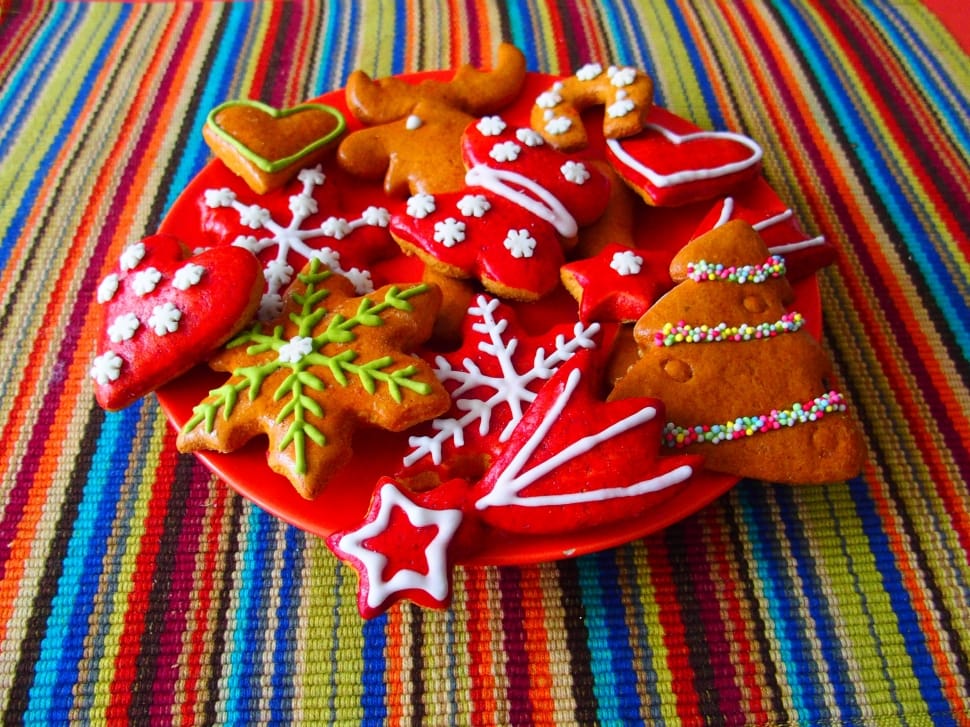 Preheat oven to 350 degrees.
Butter three 9-inch cake rounds.
Dust with flour and tap out the excess.
Mix together flour, sugar, cocoa, baking soda, baking powder, and salt in a stand mixer using a low speed until combined.
Add eggs, buttermilk, warm water, oil, and vanilla. Beat on a medium speed until smooth. This should take just a couple of minutes.
Divide batter among the three pans. I found that it took just over 3 cups of the batter to divide it evenly.
Bake for 30-35 minutes until a toothpick inserted into the center comes out clean.
Cool on wire racks for 15 minutes and then turn out the cakes onto the racks and allow to cool completely.
Frost with your favorite frosting and enjoy!
Chocolate Cream Cheese Buttercream Frosting
1 1/2 cups butter softened 8 oz cream cheese softened 1 1/2 cups unsweetened cocoa powder 3 teaspoons vanilla extract 7-8 cups powdered sugar about 1/4 cup milk add as needed
credits
1. The Most Amazing Chocolate Cake Recipe - The Stay at ... https://thestayathomechef.com › the-most-amazing-chocolate-cake
2. google
3. My brain
Press me!!!
Me too