Facts about Blue Heelers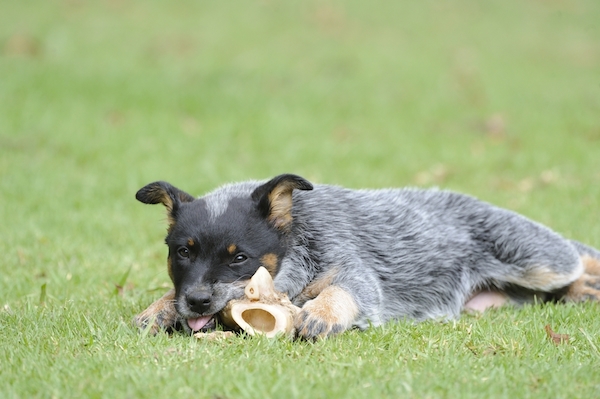 Blue Heelers can about 13-15 years
Blue Heelers can Weight about 35 – 45 pounds and there Height is about 17 – 20 inches
The Blue Heeler Standard was Adapted in 1902
After a Blue Heelers are born it takes them at least 5 weeks to open there ears
Blue Heelers Are Exceptional Watch Dogs
Blue Heelers are known for their energy and intelligence
Blue Heelers were developed in Australia
Blue Heelers are a Mix of Several Dog Breeds
Blue Heelers Require Professional Training
Heelers are born almost completely white, a lot their relative the Dalmatian.
They are descended from dingoes. Dingoes are wild dogs in Australia
Australian Cattle Dogs are number 10 on the smartest dog breed list.
How to take care of a Blue Heeler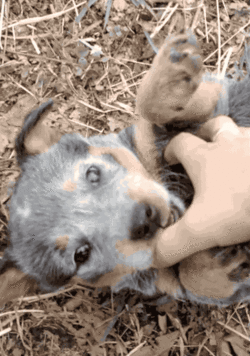 Needs a healthy start
Exercise and Training
Grooming
what you will need for a Blue Heeler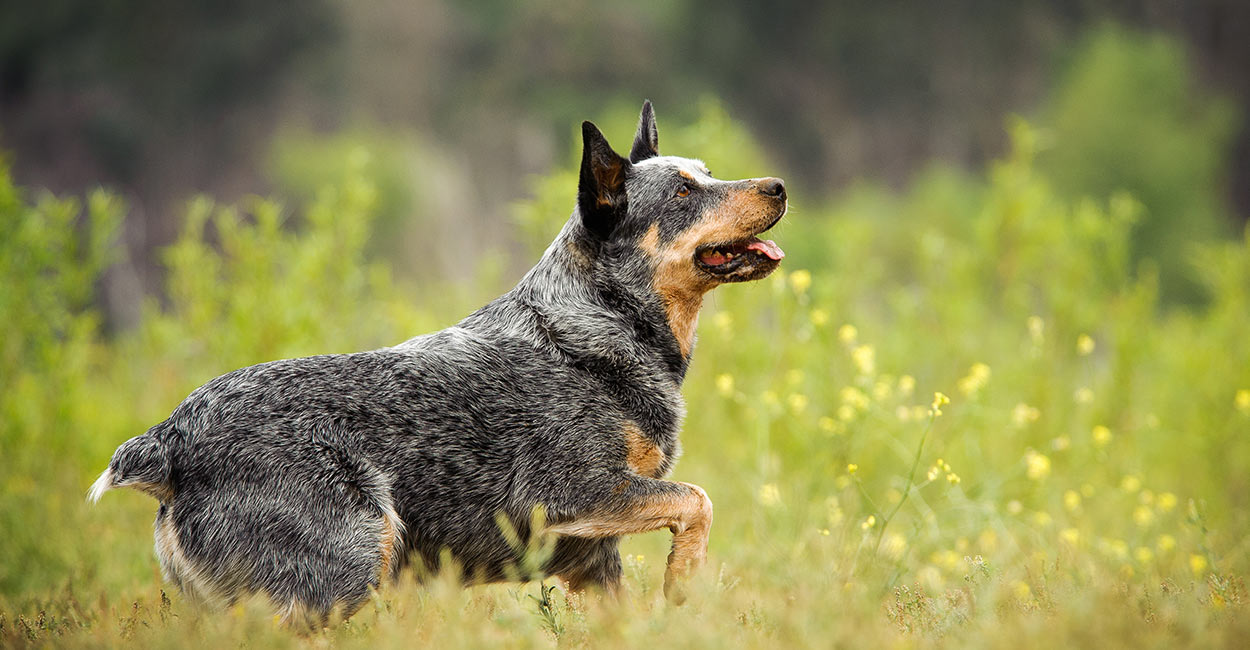 Collar
Leash
Toys
High-quality dog food
Brush
Soft-bristle toothbrush
Flea treatment
Heartworm preventative
More Facts about Blue Heelers!