Sloths
Why I do this for my website
There cute
sleep alot
Very slow
They live in South america and Central America
Fun fact Sloths are green

what you need to know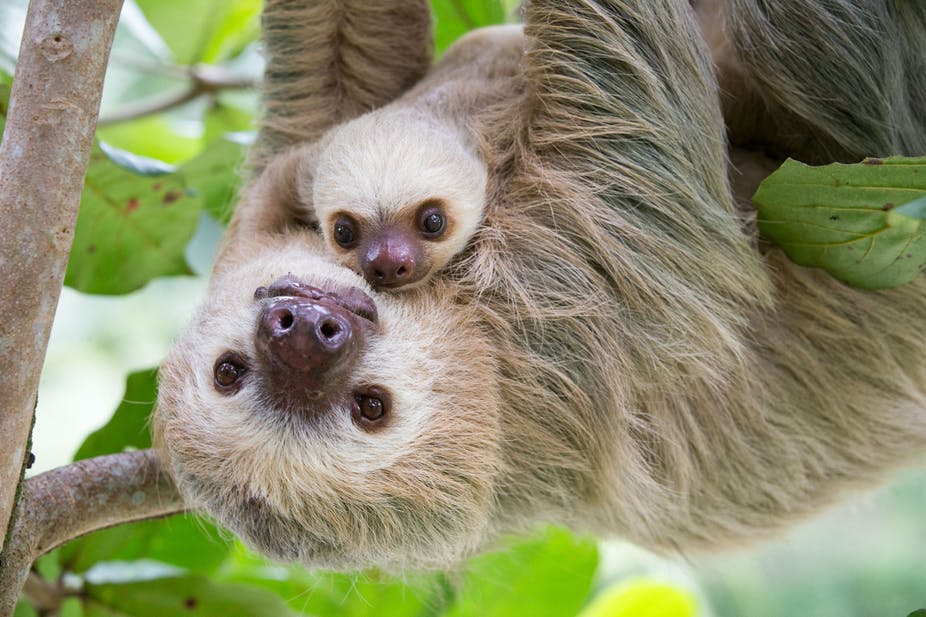 Sloths are arboreal mammals noted for slowness of movement and for spending most of their lives hanging upside down in the trees of the tropical rain forests of South America and Central America. The six species are in two families: two-toed sloths and three-toed sloths. Despite this traditional naming, all sloths actually have three toes on each rear limb, although two-toed sloths have two digits on each forelimb.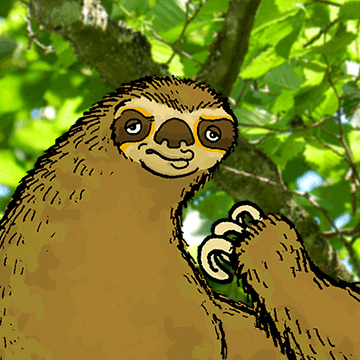 The sloth is so named because of its very low metabolism and deliberate movements, sloth being related to the word slow. This supports their low-energy diet of leaves and avoids detection by predatory hawks and cats that hunt by sight. Sloths are almost helpless on the ground but are able to swim. The shaggy coat has grooved hair that is host to symbiotic green algae which camouflages the animal in the trees and provides it nutrients. The algae also nourishes sloth moths, some species of which exist solely on sloths.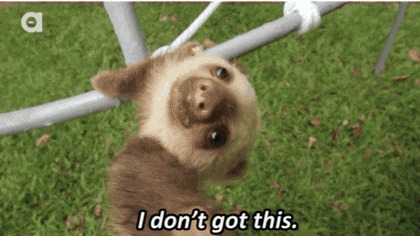 They are classified in the order Pilosa along with the anteaters. Extinct sloth species include many megafaunal ground sloths, some of which attained the size of elephants, as well as marine sloths.
Wikipedia.com
Google