Channels
Apps that you look up life hacks
First app: Tik Tok
Tik Tok is a great app for life hacks.It has many cool videos for life hacks and most have tutorials on how to do the life hacks. So now, if you ever need an app to see life hacks, you can go on Tik Tok.
What is Tik Tok?
Well Tik Tok is a very popular app that has many short comedy videos. Tik Tok gives lots of laughs. If you ever wanna try using Tik Tok than you can go on the app store or google play store, search up tik tok, and just install!🤍🖤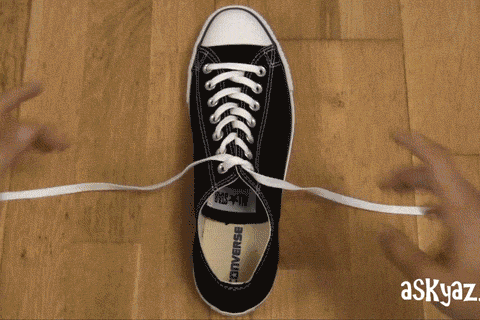 Second app: YouTube
YouTube basically has everything so YouTube would be an amazing app for life hacks! It should have many channels that show life hacks and tutorials on how to do the life hack so definetly go check out the life hack channels on YouTube!!
What is YouTube?
Well, YouTube is an app that many people watch videos and even make videos for others to watch. YouTube has so many life hack channels. Next time you need to see any life hacks than check out YouTube if you have not already!
Third app: Google
Now, I'm sure that everyone knows what Google is. Google has all the life hacks you can ever imagine. Just go on Google and look up the life hack you need than it will pop up.
What is Google?
Google is an app where you can search anything up and it will tell you. Google should already be in your device but if it is not, go into the play store or the app store and then download it.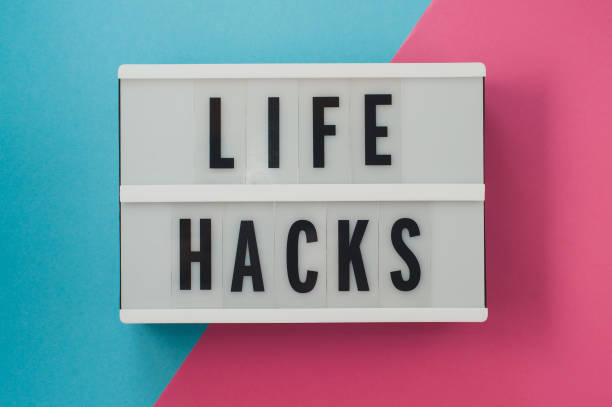 The end!
Well, that is some of the apps that you can look up life hacks. Sure there are more apps but those are the three main apps that will have a lot of life hacks. Hope you enjoyed reading all of that and hopefully some of these were helpful for you. ThankYou for reading!!!!💫🙂