Click on the abbreviation of the state whose page you want to visit
PA - CT - DE - GA - MD - MA - NH - NJ - NY - NC - RI - SC - VA - Return to Home
---
The Original Thirteen Colonies of the United States
In the 1500s, North America was a wilderness. A few Spaniards lived in St. Augustine, Florida. French traders were in Nova Scotia. But the continent still belonged to Native Americans.

In the 1580s the English tried to start a North American colony on Roanoke Island, off the coast of North Carolina.

By 1750 nearly 2 million Europeans lived in the American colonies. Still others came from Africa. Most of the Africans were transported to America as slaves.


(CC BY-SA 3.0)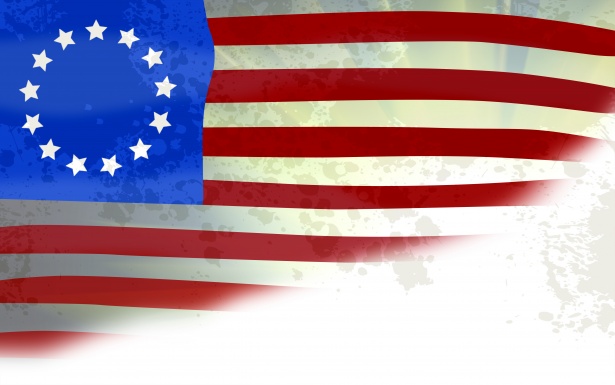 Over the next century, the English established 13 colonies. They were Virginia, Massachusetts, Rhode Island, Connecticut, New Hampshire, New York, New Jersey, Pennsylvania, Delaware, Maryland, North Carolina, South Carolina, and Georgia.
CC0 1.0 Universal (CC0 1.0)
Click on the links below to visit each states page of inforation:
Source: The Thirteen American Colonies | Free U.S. Government Articles for Students in Grades 4-6 | We the People Scholastic
All Rights Reserved, S.Witte