More Facts About Rainbow Six Siege
Such as...
Gallery Page. Operators are playable characters in Tom Clancy's Rainbow Six Siege. There are currently 50 playable operators (excluding Recruit), all hailing from one of the 22 CTUs in the game, categorized into 2 positions: Attackers (ATK) and Defenders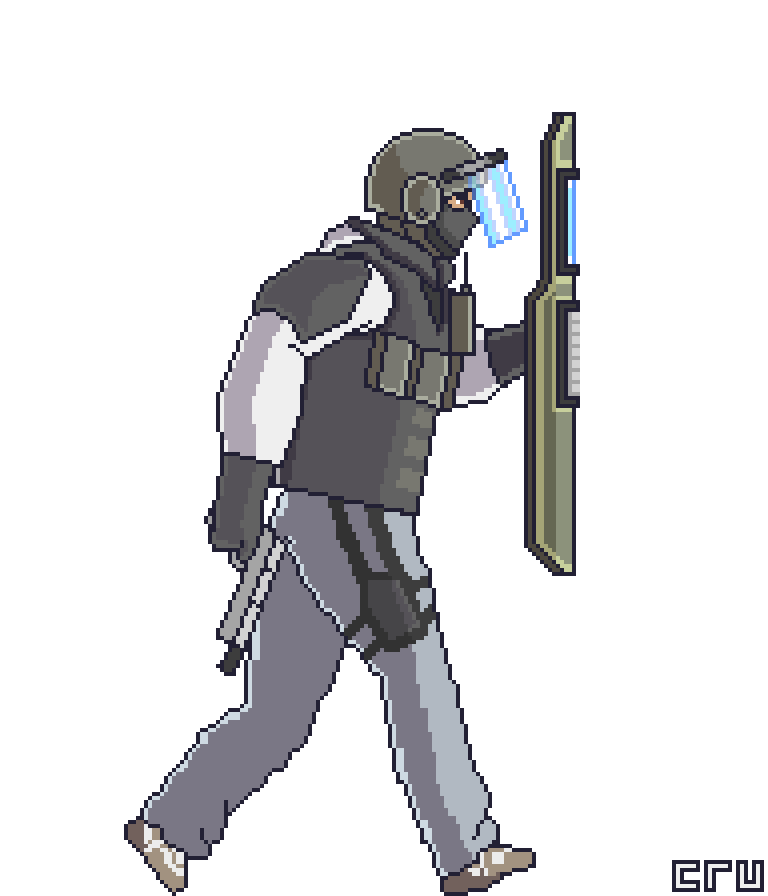 Does Rainbow Six Siege have a story mode?
Rainbow Six: Siege will not have a single-player story mode, a spokesperson for Ubisoft has confirmed. Speaking at EGX 2015 (via PCGamesN), art director Scott Mitchell said that training missions and bots will serve those who do not wish to play online. "There is no story mode per se," he said.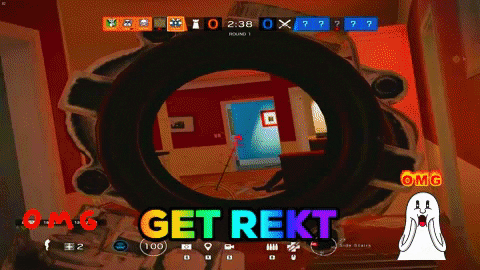 Here is a video of someone playing r6
Does Rainbow Six Siege Split Screen???
Split screen will not be available for Rainbow Six Siege as we are focusing on five player teams. Also for other words it will always be 1 controller.