Characters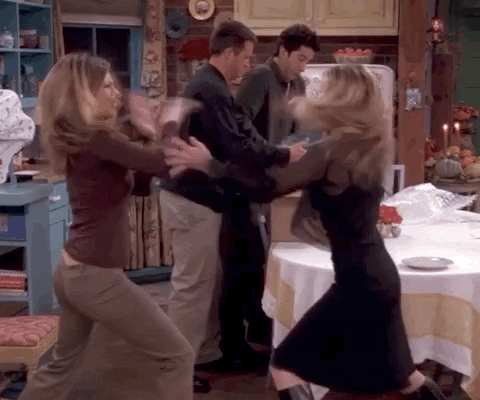 Rachel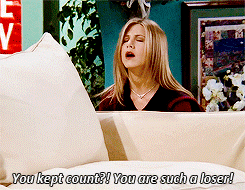 Rachel started out as a runaway bride but turned into a successful businesswoman. The role was origanally offered to Téa Leoni and Courtney Cox who both declined. Jennifer auditioned for the role after declining a role on satuday night live. She got the part but before the show aired she was afraid of being replaced because at the time she was also involved in another TV show called, Mudding Through but then was cancelled and allowed her to remain on Friends. For the hairstyle that Rachel has in season two, was loved by all and was named "Rachel" after her and still today inspires millions of women to wear the style.
Monica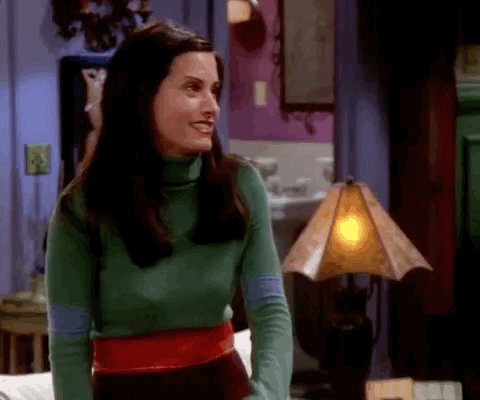 Courteney Cox (Monica) has been in many films and TV shows but friends was her biggest hit ever. She was one of the most paided women ever in 2005, making $1 million-per-episode. She is also a director and producer. She owns a production company, called Coquette Productions. But in the show she was mistreated by her mother and was very competitive. Still today Jennifer Antison and Courteney Cox are still best friends.
Courteney Cox
Joey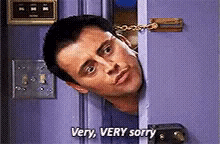 Matt LeBlanc (Joey Tribiani) was awarded three Emmy Award nominations, three Golden Globe award nominations, and one Screen Actors Guild Award nomination. Joey was always the one person out of the six friends who was always on dates. He always used the pick-up line "How you doin?". He grew up in a large family and was mostly dim-witted.
Chandler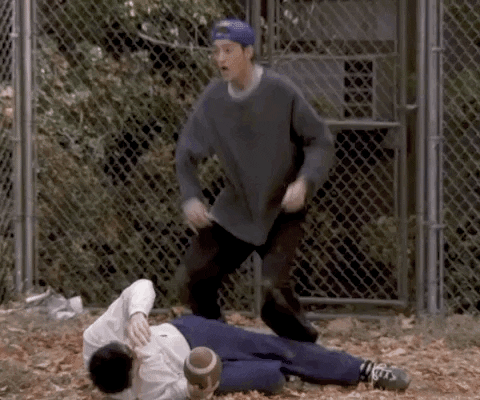 Mathew Perry (Chandler Bing) has a swedish and scottish ancestry. Mathew Perry received critical acclaim for his performance and Chandler Bing is widely considered to be one of the most popular television characters of all time. Mathew Perry is also a writer, creater, and producer.While growing up, he took a keen interest in lawn tennis and became a top-ranked junior player.
Pheobe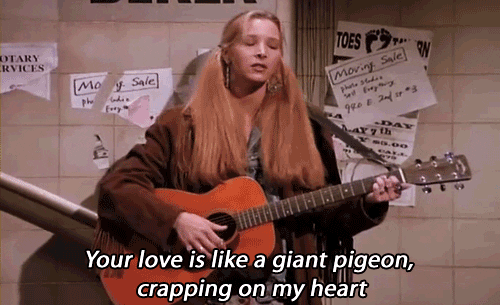 Pheobe buffay (Lisa kudrow) is an american acter. In the show her age seemed to have differed throughout the series. In "The One with the Mugging", it is implied that Phoebe is older than Ross, seeing as she was fourteen when he was 12. This episode made her possibly the oldest in the group. In "The One with the Jellyfish" (Season 4), Phoebe states that she is twenty-nine, placing her birth in approximately 1968. However, in "The One Where They're Going to Party," (Season 4), Ross states he is also 29, which does not work with the previously mentioned two-year age gap.
Ross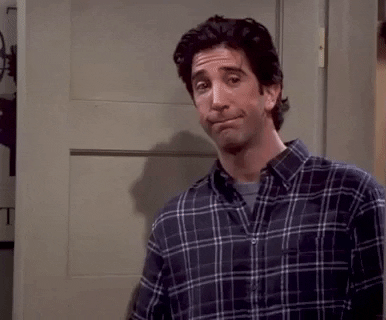 David Schwimmer (Ross Geller) began his acting career performing in school plays at Beverly Hills High School. In 1988, he graduated from Northwestern University with a Bachelor of Arts in theater and speech. After graduation, Schwimmer co-founded the Lookingglass Theatre Company. For much of the late 1980s, he lived in Los Angeles as a struggling, unemployed actor, until he starred in the television movie A Deadly Silence in 1989 and appeared in a number of television roles in the early 1990s, including L.A. Law, The Wonder Years, NYPD Blue, and Monty.