Friends:The 1994 TV Show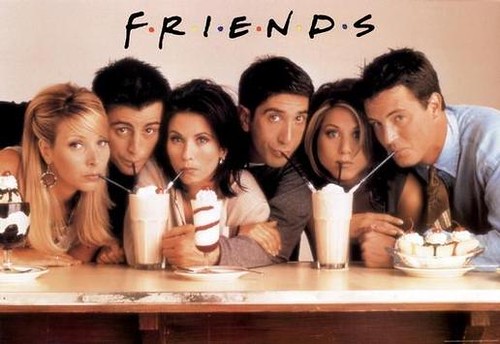 Why Do I Want To Do This Topic?
I love this show a lot
I think that everyone should know about this show
I would like to share information about the show
What is this topic?
Learning news thimgs about the show
learning new things about the characters
The first episode of friends appeared in 1994. The main acters were, Jennifer Aniston (Rachel), Courteney Cox(monica), Lisa Kudrow(Phoebe), Matt LeBlanc(Joey),Mathew Perry(Chandler),David Schwimmer(Ross). The show was very successful and left the show with ten seasons. They were origanally going to call the show, Six to One or Friends like Us, but they finally decided on friends. The seasin finale aired on May 6th 2004, and was watched by 52.5 million people and was ranked the fifth most watched telivision series in telivision history. The show was nominated 62 Primetime Emmy Awards. The show won the Outstanding Comedy series award for it's eighth season in 2002.
Friends Wikipedia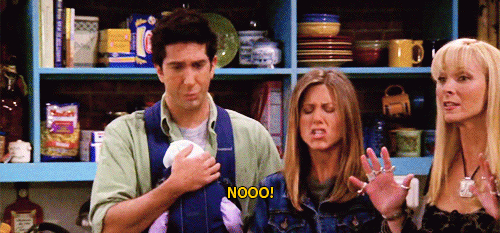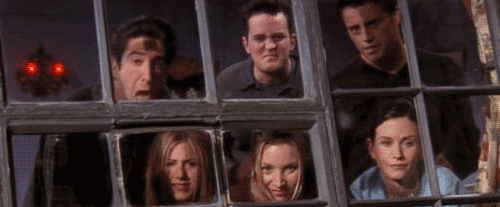 Friends 40 facts