DJI Mavic drones
Mavic 2 Pro and Mavic 2 Zoom
DJI announced in August 2018, the Mavic 2 Pro and the Mavic 2 Zoom.Both drones consisted of 10 obstacle avoidance sensors on all sides and a max flight time of 31 minutes. Both of the drones could also record 4K video at 30 FPS. The Mavic 2 Zoom features a 4× zoom feature (2× optical and 2× digital), and also featured a 12-megapixel camera. The Mavic 2 Pro features a Hasselblad camera and Hyper Timelapse feature.
Mavic Mini
DJI announced the Mavic Mini on October 30, 2019 as a replacement for the now discontinued DJI Spark and positioning it as a beginner camera drone.Its camera is on a three-axis gimbal and features a 12MP sensor capable of 2.7K video at 30 FPS.The Mavic Mini shares similar design characteristics with the Mavic Pro and Mavic 2 series, though notable for its portability and overall small size. DJI's marketing behind the Mavic Mini focuses on the weight of the drone at 249 grams (8.8 oz), allowing it to bypass drone registration regulations in several western countries like the United States, Canada and the United Kingdom. In Japan, a model was released with a smaller battery weighing 50 grams (1.8 oz) less, to come in under Japan's similar 200 grams (7.1 oz) limit.Plus has a range of 4km. Cost $399.00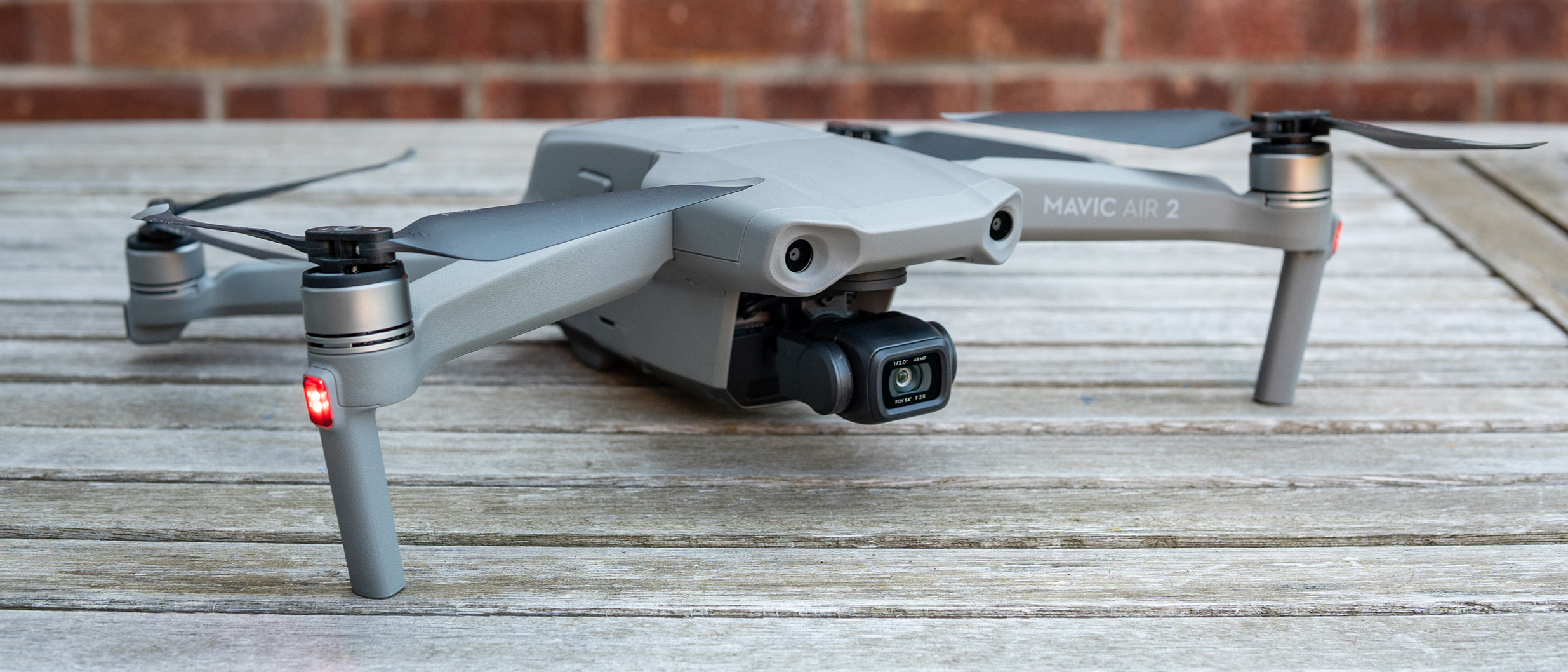 Mavic 2 air
The Mavic Air 2 was released on April 27, 2020. The drone features a camera capable of taking either 12 or 48-megapixel stills, and at its highest video settings, it is capable of taking 4k 6o FPS video. The camera's sensor is a 1/2" Quad-Bayer sensor. Since its release, the standard drone package (including the drone, one battery, a controller, a battery charger, spare propellers, etc) costs $799. The Fly More Combo (including the drone, 3 batteries, the controller, a battery charging hub, spare propellors, 3 neutral-density (ND) filters, etc) costs $988.
Mavic air 2 vs EVO 2 review
This web page would not be complete without the mention of the up coming BAN on DJI Mavic series drones from the lawsuit by Autel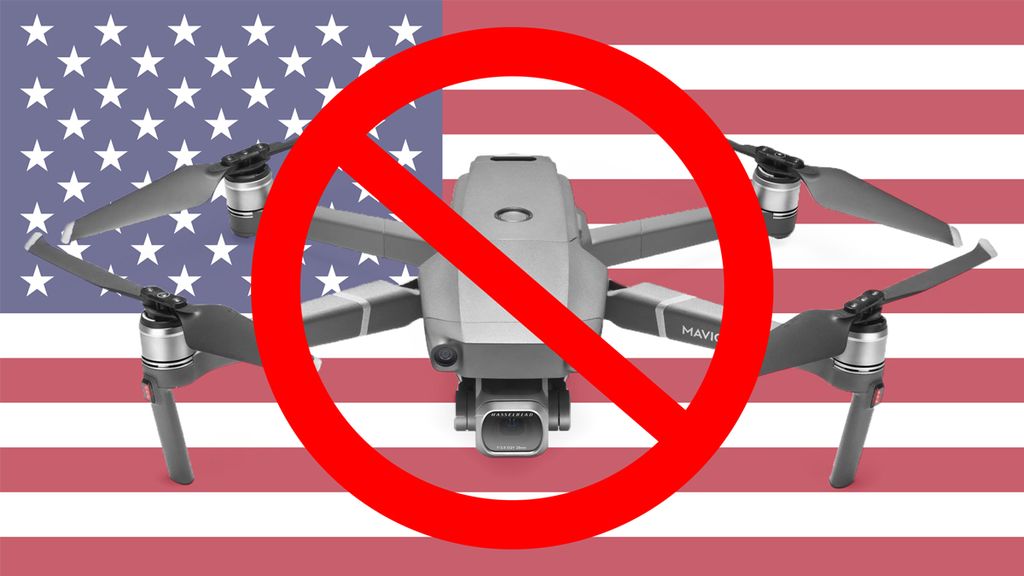 As of May 18th Autel has won a lawsuit from earlier in the year that DJI had used patented technologies on several of their drone models as to the ability to identify the proper propeller placement on the clockwise and counter clockwise motors. As part of this order DJI will not be able to sell their Mavic 2 pro or Zoom models in the US as of July 1st. A few other of their drones are on the list. As you can see in my description there is no pricing on these two drones. The reason for this is that DJI in an inventory sale off over the next few months will probably be dropping prices as it gets closer to the deadline of the BAN. Currently just in the first days of this these drones dropped 10%.
The Mavic Air 2 and Mavic mini are not part of this lawsuit and will still be sold in the us. DJI fixed this issue for consumers in the DJI Fly software that warns the consumer of improper placement before flight. To see full articles on this story click the links below.
Uh oh DJI! Most DJI drones to be BANNED from US after this ruling?
Explaination of the lawsuit
All information from Wikipeda.com
SOON TO BE RELEASED THE MAVIC 3 POSSIBLY SUMMER