Best Drones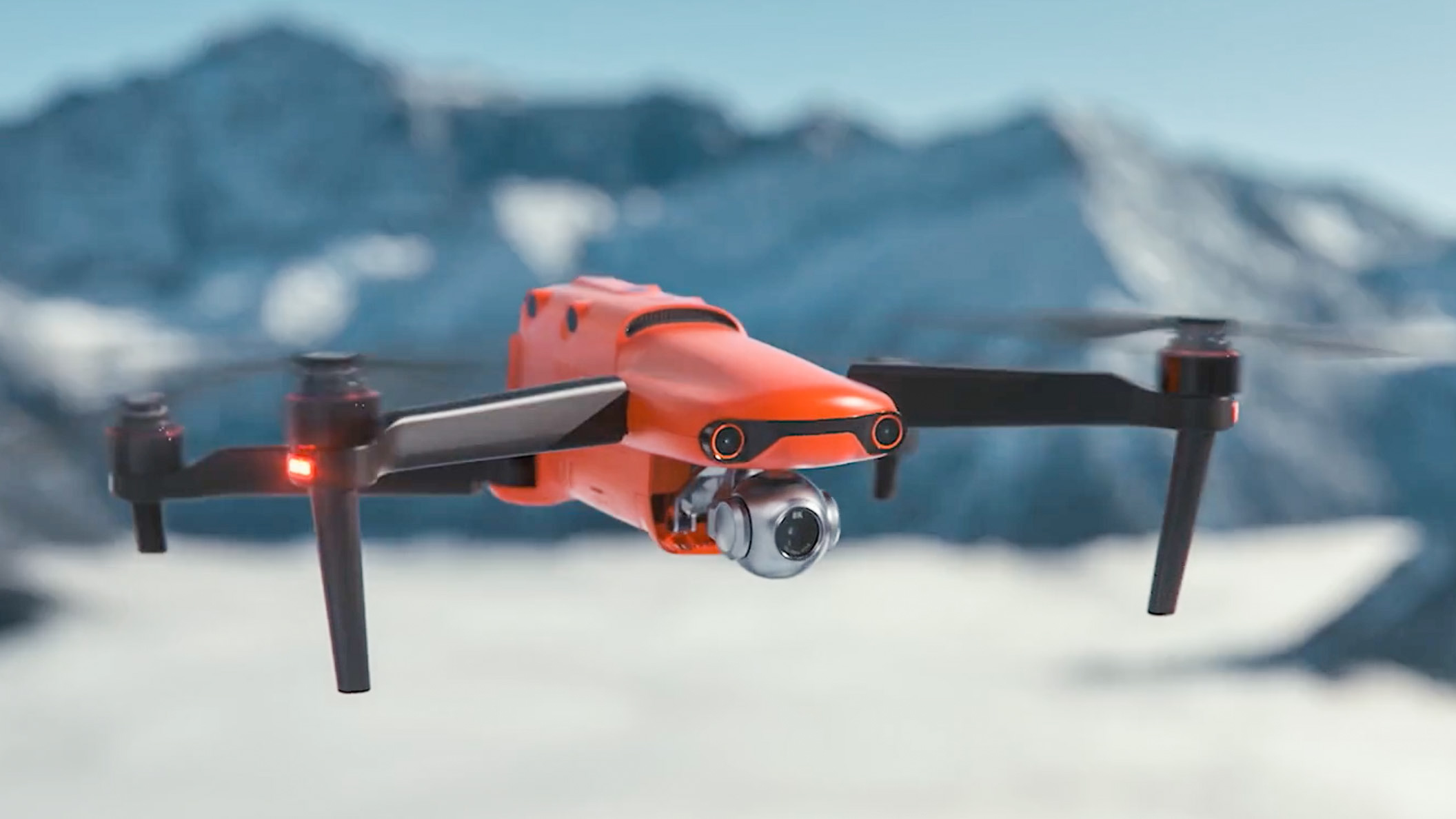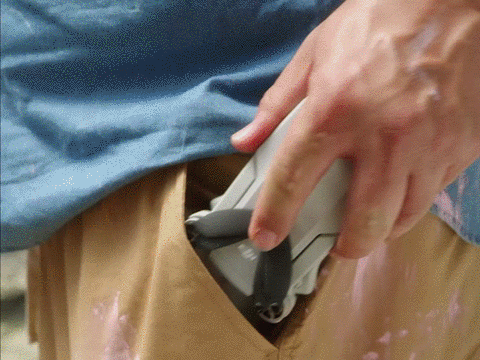 What are some things you need to consider before getting a drone?
A main considereation is knowing how you want to use the drone
Is it for fun recreation flying?
Is it for taking video?
Is it for taking pictures?
Do I want to program fly the drone?
Do I want to have the drone follow action?
How much money do I want to spend on a drone?
Where can I fly my drone?
What are the laws about flying drones?
Why are Drones so intresting?
They are fun to fly and give birds-eye view of the world
They are fun to program to perform certian tasks
They are great for taking videos or pictures from unique angels programed waypoint flying
They are fun when flying autonomous to catch sports or activities from a unique view
How are drones used by other people?
Drones are used in movies for filming action sequences
Drones are used in real estate for creating videos of properities for sale
Drones are used in sports to get overhead action
Drones are used in construction for checking quality of structure integrity
Drones are used in search and rescue and also in policing
Drones are used to deliver supplies to hospitals or products to people
Drones are used by farmers for crop dusting
Drones are used by photographers to record special events like wedddings
Drones are also used just by hobbist for fun