🏠
nascar greats
nascar tracks
1990 v.s 2019
8 GREATS OF NASCAR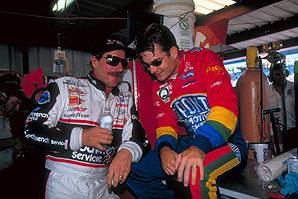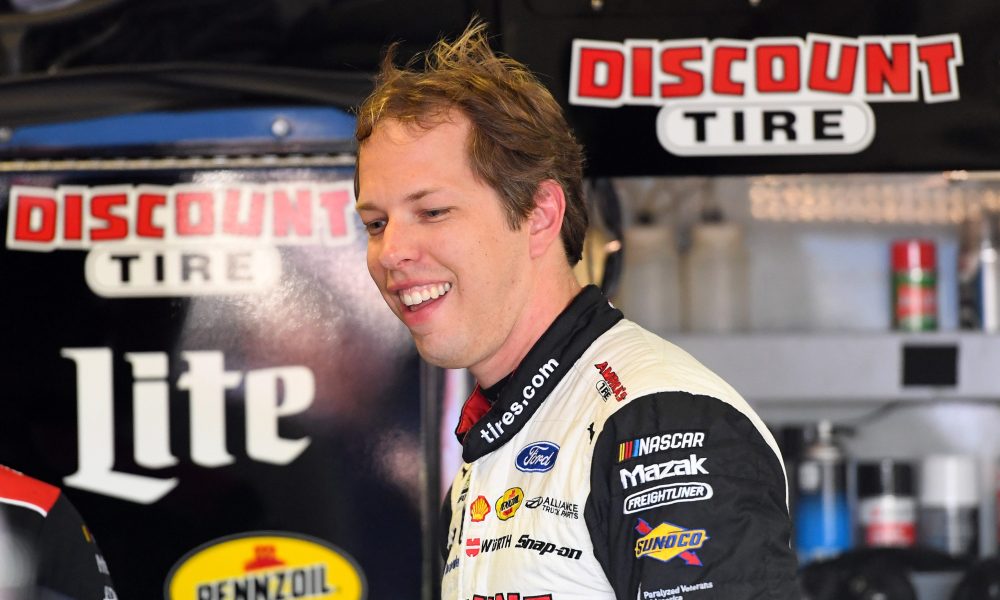 there are a lot of nascar greats out there and you dont even now about half of them and in this page I am going to tell you some of them.

So we are going to start out at the famous darrel waltrip and he drove the western auto 17 and he is still alive and during the starting 16 races he and jeff gorden we will get to him soon but darrel is broadcasting for fox news.

The 7th one down the list is Davey Allison and he drives the 28 texaco-havoline ford and in my opinion he is a very good driver but ended his career in a depressing moment.How he died was.He had a helicopter and was flying to a big superspeedway named talldega and while he was landing,he lost control of the helicopter and crashed right on the property of talledega superspeedway.

Moving on to number #6 and it is.....cale yarborough and in case you are wondering he drove drive mercury cyclone 21 and well I am not old enough to know a lot about him but I know he might of been I good driver but he did make this list so I guess he was pretty good I guess but that's all I can pretty much tell you so heading on to number 5.
He is the father of davey allison and was a preetty good driver but again I was not alive when he was driving.I will tell you were he is from and so bobby allison is from miami Florida at the age of 82.

He has 1 championship and is 35 years old in the number 4 spot it is brad keselowski he drives the discount tire 2 and in my opinion I domt really like him but a lot of people do and he is pretty good with wins and championships even though he only has one he is pretty good.

He helps darrel waltrip who we mentioned a little while ago and we did mentioned earlier too and he is jeff gorden and he did drive the du pont 24 he also was a good friend to dale earnhardt who we will get to in a moment.

In the number 2 spot is the son to dale sr. he is dale earnhardt jr. or dale jr. or just jr. and he drives the nationwide 88 and my family think he is really good but not as famous as the one and only dale sr..

This is the one and only dale earnhardt he has 7 championships tied with jimmie johnson and richard petty.He is also the god at talledaga superspeedway and ristricter plate racing and the whole draft deal.