🏠
nascar greats
nascar tracks
1990 v.s 2019
top 5 tracks of nascar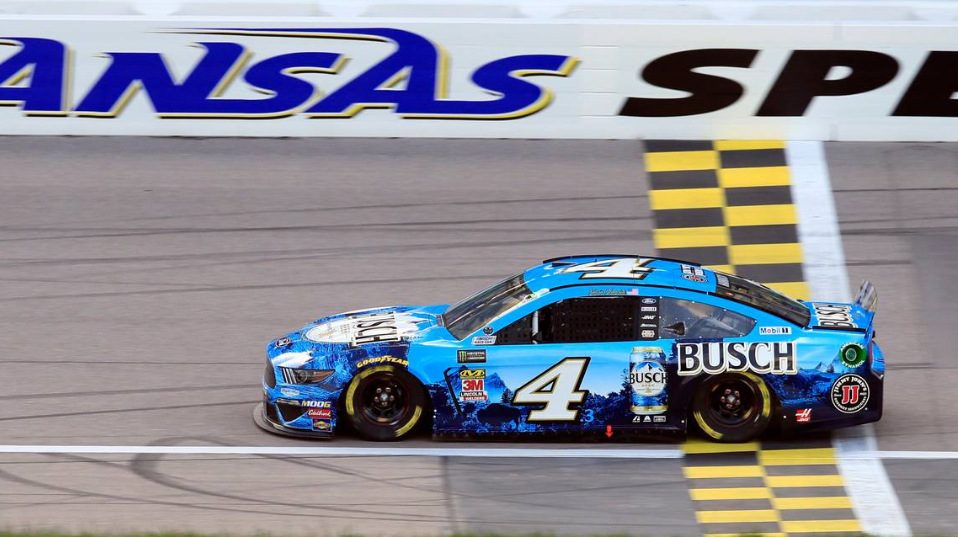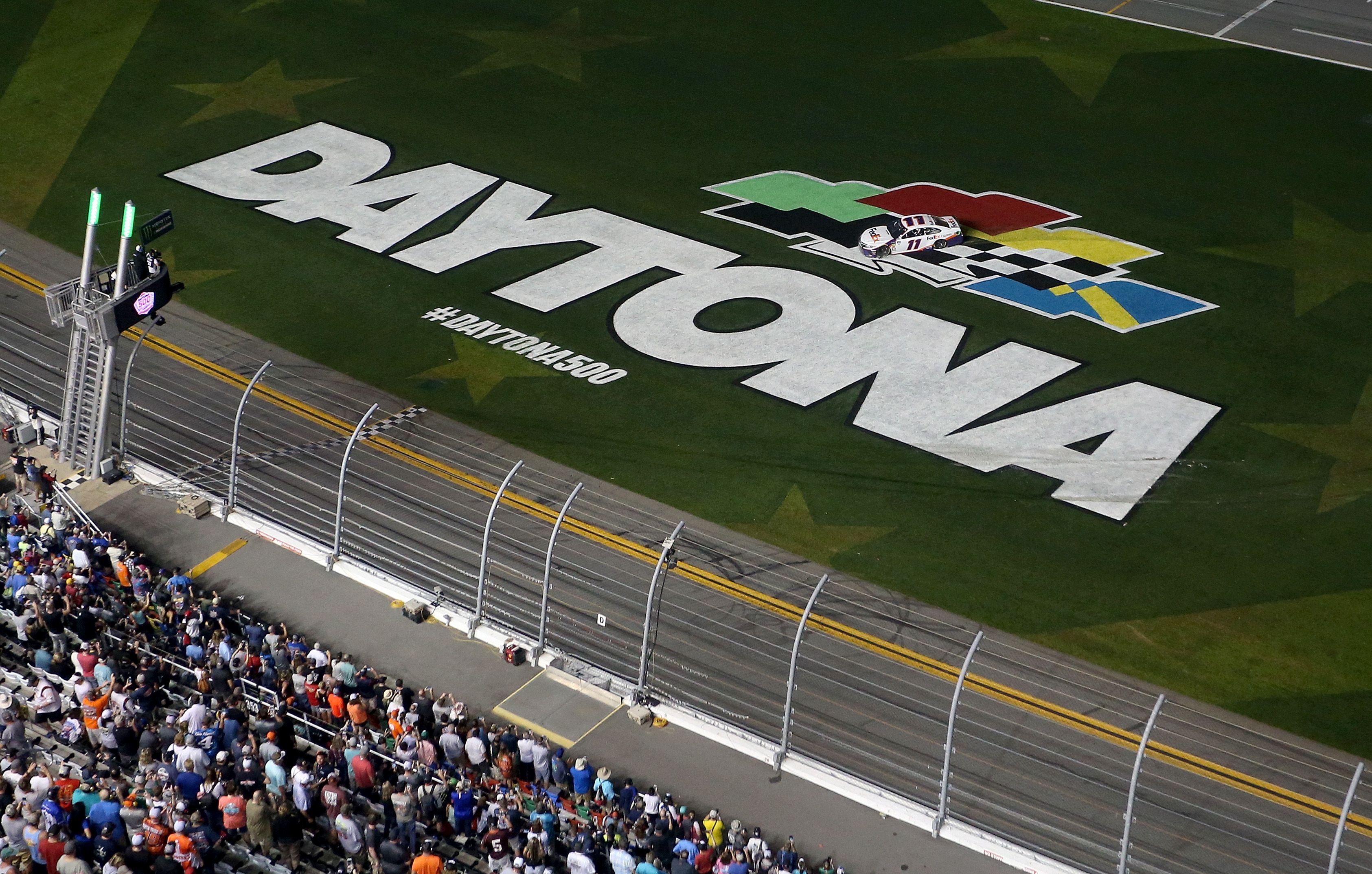 In this page I am going to tell you the top 5 best nascar tracks of all time so be ware this stuff is cool and awsome so be ware.

In the number 5 spot and the first one I am going to tell you about is in state of texas and it is the texas motor speedway and in the turns 1 and 2 it is banked 20 degrees and in turns 3 and 4 it is banked 24 degrees and there is a lot of places you can sit and see the race.Also this track is the same shape as atlanta and charlotte motor speedway but this race track has it's down falls but it diserves to be 5th.

In the number 4 spot is pocono raceway and instead of 4 turns this race track has 3 turns and all of them are diffrent bankings and in turn 1 the banking is 14 degrees in banking and in turn 2 the banking is 9 degrees and finally turn 3 and the banking is 6 degrees in banking.

In the number 3 spot the track is... kansas speedway and just like texas it is similer to other race tracks like chicagoland and las vegas motor speedway and in the turns which there are four turns by the way.but this race track is a pretty cool track to visit and watch a race their and I think that it to should be in the number 3 spot and moving on to number 2.Now we will go on camertion break.


And we are back and when we left off we were talking about kansas speedway and we said that we would go to number 2 and the moment you have all been wait for number 2 is indianapolis motor speedway and on this track four or five nascar series race at this race track and they are cup,xfinity,truck,and open wheel are the only ones that I can think about so on to number one finally

finally In the number 1 spot is... mac n cheese gotcha ha you should of seen your face the real number 1 is auto club mtor speedway now this race track is really cool and really long and is a big track and it is so long that it has the same amount of laps as the daytona 500! yeah I was thinking that same thing. Auto club is in the city of fontana,california.