🏠
nascar greats
nascar tracks
1990 v.s 2019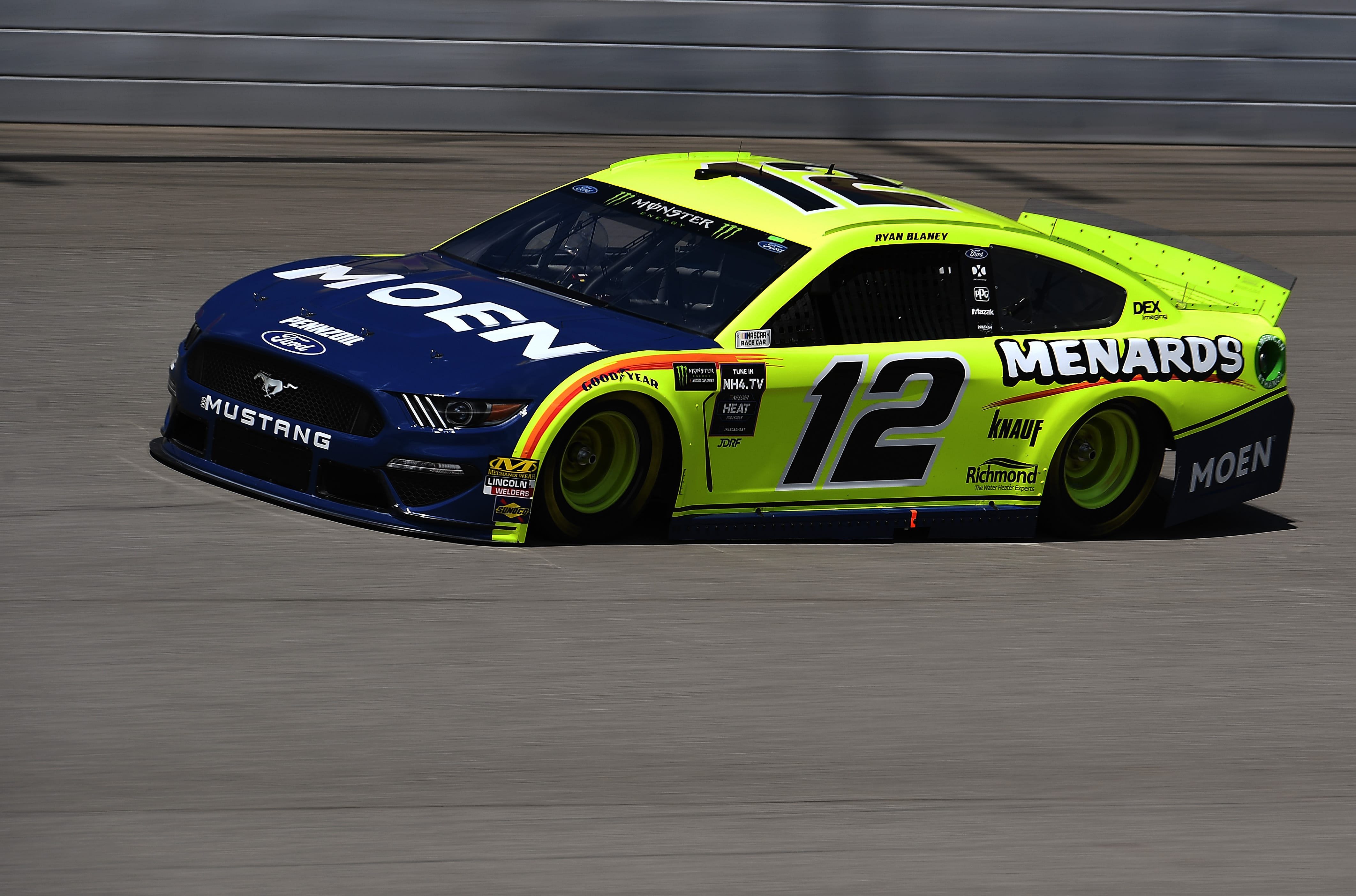 1990 v.s 2019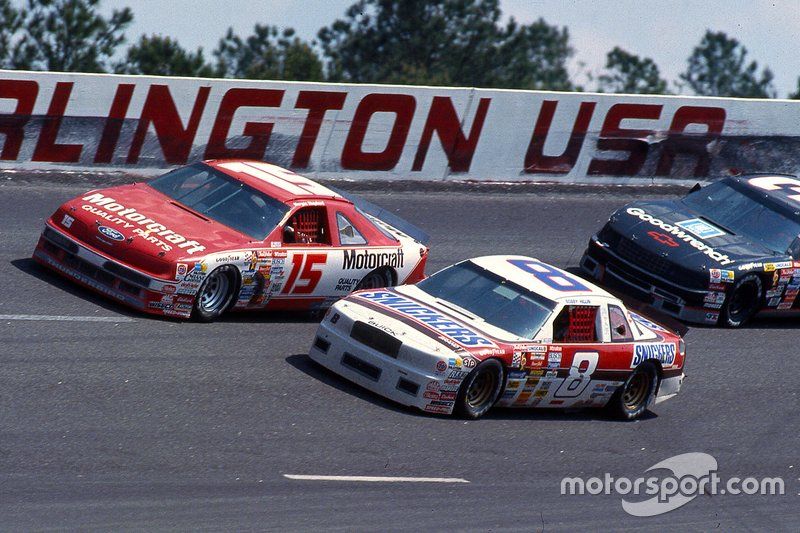 There are a lot of cool things that were in 1990 and 2019 and in this page I will tell you the diffrence between 2019 and 1990 and in the a's 1990 nand in the b's is 2019 and at the end of the page I am going to tell you which year is better 2019 or 1990

1a.1990 they had better shapes in cars and chevy was dominating

1b.2019 they had faster more safer cars to race in oh and after almost 20 years it went from chevy dominating to ford dominating.

2a.In my opinion the best driver in the 1990 was dale earnharght because like I said in the nascar greats page is that he was the god at talledaga and daytona because he knew what was a good line and what was a bad line to get in.

2b.And of cource we have to talk about 2019 and in my opinion kevi harvick was the best in 2019 because he has expeirience to race and win at a loit of the tracks but only a couple of them he is not good at like the ristricter plate races and the short track races but he is the best at the tracks you need to find speed on because it seems that he is the only one who knows the way to find speed at those tracks.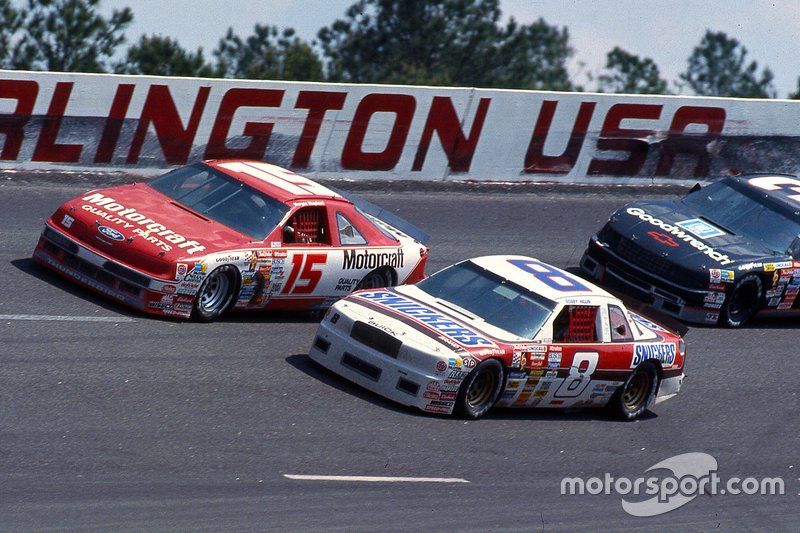 3a.This is the last number before we get to the winner of either 1990 or 2019 but in this one we will talk about the diffrence between speeds and in 1990 it was ricky rudd who had the fastest speed at 198.864 miles per hour!

3b.In this one I am going to tell you the fastest speed in 2019 is 198.451 by chase elliot

The winner between 2019 and 1990 is ...... drumb roll please 1990.